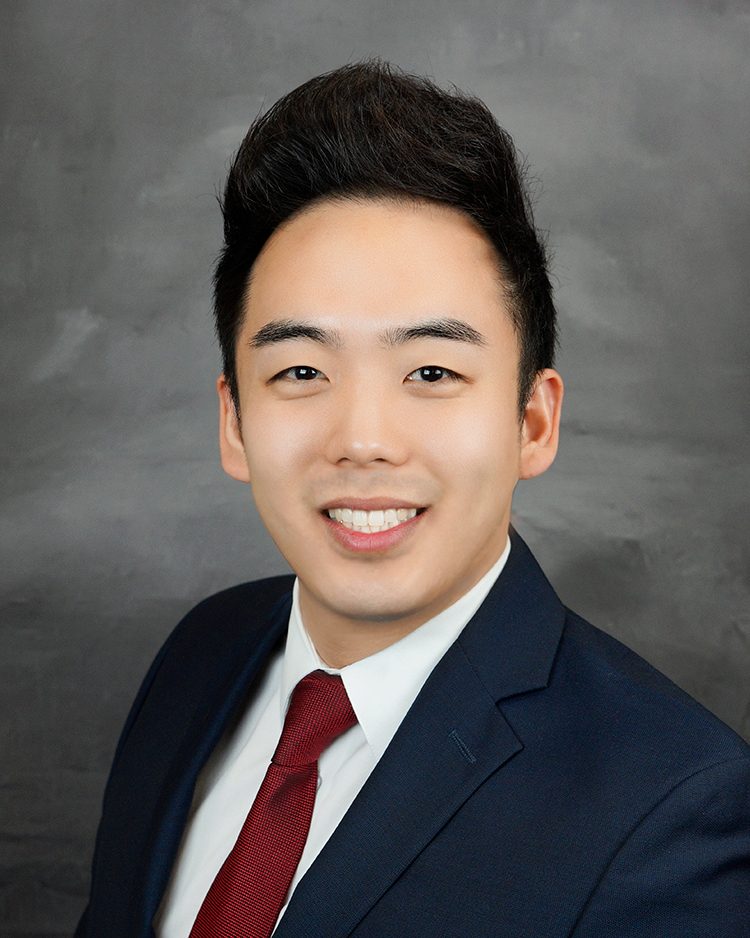 Matthew Kim
Matthew Kim is one of the senior managers at BridgeOne Insurance. He graduated from UCSD with a major in Interdisciplinary Computing and the Arts Major, Music (ICAM). His passion for music led him to work as a Sound Engineer for Theater & Live Concerts. Matthew entered the financial industry after attending Dave Ramsey's Financial Peace University. This seminar was a turning point and a life changing experience for him as he learned about how money works and how to better control his finances. Through this experience, he became passionate about educating and empowering himself and others about the basic concepts and knowledge about money.
Soon after the seminar, he was invited to attend a seminar hosted by an insurance agency and was offered a part time position. The part time position turned into a full-time career. Looking back, working in this industry brought out something in him that he did not even realize he had: the passion for teaching. Matthew realized that the financial industry is a perfect blend for his passion for teaching and his interest in finance.
His goal through BridgeOne Insurance is to make sure his agents become successful financial professionals that upholds the highest level and quality of service. Personally, his goal is to expand his area of expertise not only in insurance but also in all related financial fields so that he can offer more comprehensive services to his clients. His bigger vision for the company is to make BridgeOne a well-known, worldwide company. Matthew prides in his professionalism and his honest and tailored consulting that he offers to each client. Matthew's greatest joy is to see people's lives being changed through the services he offers.