BridgeOne Insurances Services Inc. was established in 2015 as an independent financial insurance agency committed to serving our clients with the values of Rightness, One Family, Growth, and Giving.
BridgeOne stands for …
Bridging the perceived gap of where our clients are now and their desired future.
Building a trusted relationship by working together with our clients to create a financial roadmap that will ultimately help them achieve their personal and financial goals.
Becoming a bridge and source of empowerment through financial education so that our clients can make more informed decisions about their finances.
How BridgeOne Started
Unlike a typical financial services company, BridgeOne was founded in Christian values with the mission to help families in financial planning by becoming a channel of God's blessings to share with others. We, as founders of BridgeOne, had over 10 years of experience working at various financial services firms. With the collaboration of our knowledge and experience, BridgeOne was formed by our deepest desire to create an upright company who live and breathe the values of righteousness, honesty, and integrity. We sought to become pioneers in the financial industry to help families in the areas of finance through education, guidance, and collaboration.
With this vision at heart, BridgeOne grew exponentially in the past 5 years joining hands with top agents in the industry and serving over 2,000 families.
Why BridgeOne
At BridgeOne, we understand that finance is not just an easy topic, it is a family's bloodline and livelihood. We do not take a family's financial situation lightly. Instead, we carefully consider each of our clients' cases as our own and work hard to meet their financial goals.
At BridgeOne,
We understand that talking about finance is a sensitive topic.
We understand that every family's financial situation is unique that must be considered carefully and thoroughly.
We understand that many families are frustrated and confused about the uncertainties when it comes to finance and planning for their future.
 We understand that many families want financial protection but don't know what to do or even where to begin.
We pride ourselves in educating our clients about all they need to know about finances. Our goal is to help our clients feel empowered about the various options available to them. We want them to feel confident knowing that their families and finances are better protected.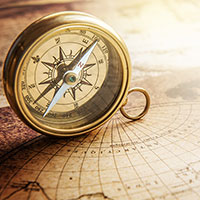 We believe in an honest, upright working environment with transparent relations in any and all interactions and services to our clients.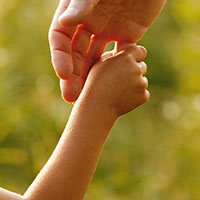 Our Bridgeone family is a group of tight-knit individuals with a shared vision and passion of supporting and uplifting one another through our success and hardships.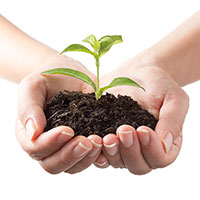 We are dedicated to creating a setting to inspire leaders at Bridgeone who will be able to influence others to rise above their ordinary expectations.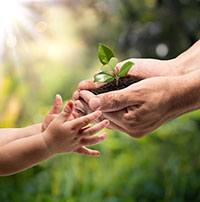 We believe at Bridgeone the ultimate reason to make money is to be able to use and give wisely. By maintaining our own professional excellence and a spirit of generosity, we hope to set an example to our community and those who surround us in our everyday lives.